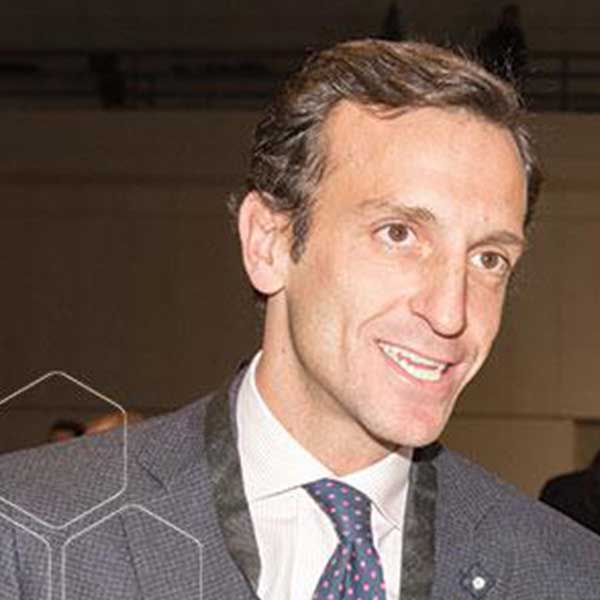 Più di 10 anni di esperienza nell'accertamento, gestione e liquidazione sinistri nazionali ed internazionali.
Attualmente ricopre la carica di Amministratore Delegato di Service Lercari | a member of the Sedgwick alliance.
Formazione:
Laurea in Ingegneria Civile – Università di Genova, Italia.
"Temporary and mobile building yards security Course", ai sensi della normativa D.Lgs. n. 494/1996 and n. 528/1999.
Master Sole 24 Ore in "Business management & assestment" – Milano, Italia.
Qualifiche professionali:
Dal 2004 Alessandro Lercari segue numerosi corsi di aggiornamento e seminari tecnici organizzati da:
Cineas
Ugari
Anra
Ferma
Sedgwick network
Lingue parlate:
Italiano (madrelingua)
Inglese (fluente)
Esperienza in ambito assicurativo:
Prolungata e consolidata esperienza nel campo della Liquidazione e gestione sinistri per conto della società Service Lercari S.r.l. | a member of the Sedgwick alliance (in precedenza Sedgwick Lercari S.r.l.): con focus specifico sulla attività liquidativa e gestionale sinistri nell'ambito di programmi assicurativi internazionali.
Liquidazione e gestione sinistri Property and Casualty a livello locale e internazionale  per conto della società peritale Lercari S.r.l. e della capo – gruppo Gruppo Lercari.
Analisi preventiva di diversificate tipologie contrattuali, rischi tecnologici, industriali e delle costruzioni, rischi finanziari e immobiliari , stime preventive immobiliari,industriali e inventariali, valutazione danni da interruzione di esercizio, indiretti e consequenziali.
Contributo allo sviluppo di  software proprietario di Gruppo Lercari operative nel campo dei servizi e soluzioni innovative per la gestione dei sinistri assicurativi.
Sviluppo organizzativo ed operativo delle operazioni internazionali del Gruppo nel Lloyd's Market.
Aree di competenza:
Non Motor Claims management
Property and Casualty
B.I. and industrial risk management
Construction
Engineering
Loss Prevention
Sismic event and/or hydro-geological event (floods) management
TPA Third Party Administration
Product and general liability claims
Fire protection systems/Prevenzione Incendio
Alarm systems Sistemi di sicurezza e di allarme
Claims handling and coordinating – Liquidazione e gestione sinistri.